Skilled & Steadfast Representation
Business and Real Estate Transactions, Estate Planning,
and Asset Protection Attorney in Pensacola, Florida
Experienced
After working in law for over fifty years, I've learned to anticipate what my clients need. At this point, not much surprises me. However, I love when my clients bring me new situations. The challenges keep me moving forward.
Knowledgeable
I have the skill and understanding of my clients' needs for their estates and final wishes. My knowledge of estate planning, asset protection and more is second to none. I use my expertise to leverage favorable outcomes.
Collaborative
I listen empathetically to what my clients need. I like to work collaboratively, so my clients will always be in the loop with what is happening. I will work with you to see that you make
well-informed decisions.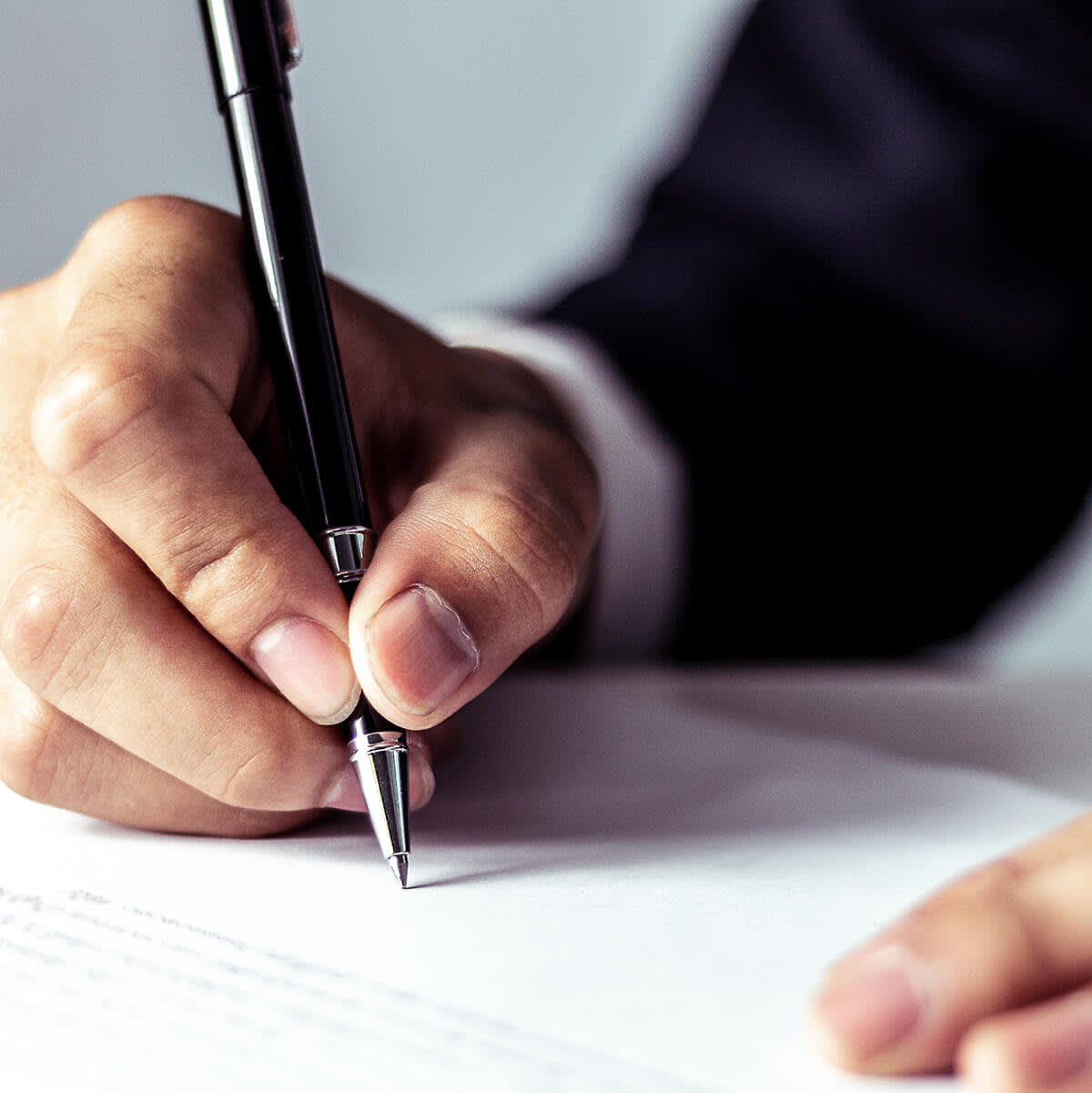 Charles S. Liberis
Attorney at Law
I have decades of experience helping clients prepare for the future and protect their assets for generations to come as an estate planning attorney. I also strive to make real estate transactions go smoothly for my clients. In 2019, I was named to the Inweekly Power List as one of the most influential people in the Greater Pensacola area. I received my J.D. from Stetson University College and began my career as a legislative aid to Robert L. F. Sikes. My Pensacola, FL clients appreciate the collaborative approach I take to estate planning and real estate transactions, and I put my varied experience to use for my clients every day.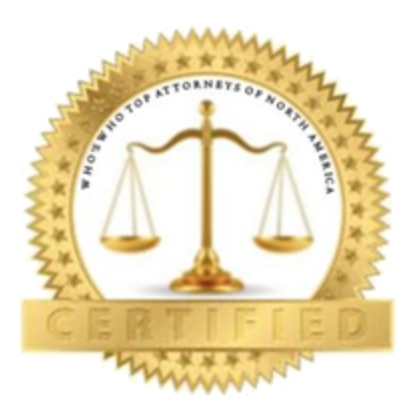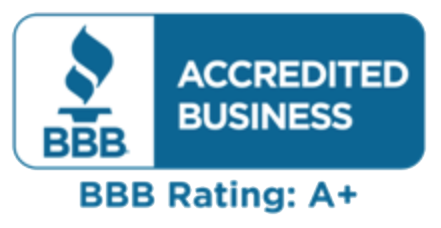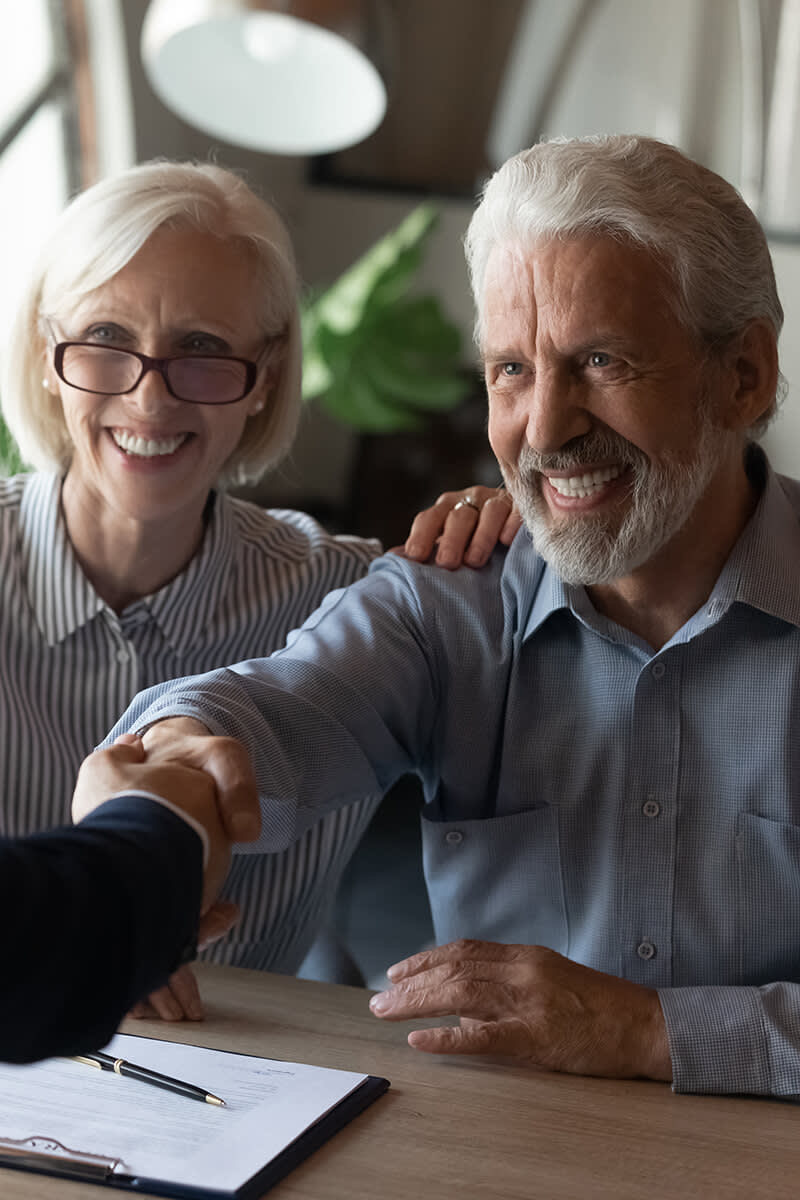 Set Your Loved Ones Up for Success
Estate Planning
---
It is never too early to start planning for you and your family's future. I proudly help individuals and families with all matters having to do with estate planning. Together, we can create a will or trust so that you can have your final wishes carried out after your death. This can also make the probate process much easier for your loved ones. Contact me today in Pensacola, Florida to learn more.
Asset Protection
---
I can also help protect your legacy as an asset protection attorney. I will work with you to protect your livelihood from creditor claims and lawsuits. While asset protection may seem like it is only available for the wealthy, the bottom line is that anyone can get sued, and asset protection can prevent the loss of your hard-earned property and finances. Contact me today to learn more.
Take the Steps Toward Your Future
---
Developments That I Handle
Planned Unit Developments
Condominiums
Subdivisions
Resorts
Apartment Complexes
Marinas
Golf Courses
Consult with a Skilled Development Attorney
When you have a vision that you think will benefit our community, I am here to assist you in making that vision come to life. I have the insight and experience to guide you through the complex process of real estate development, no matter how unique the task may be. Contact my Pensacola law firm today and allow me to do my process so that you can complete your project.
More on Real Estate Development
Fighting for Your Interests Every Step of the Way
I take the same dedication to my clients into my real estate practice, where I help clients with their transactions, home sales, and short sales. I have used my know-how of the lender requirements and state laws to give clients peace of mind about their real estate transactions. I will keep you educated and informed as part of the collaborative process the whole time, so you are aware of what is happening at every moment.
As a title insurance company, I will work tirelessly to ensure that the closing of your real estate transaction is done smoothly. My goal is to make sure that no problems arise after the conclusion of the sale. Allow me to take care of all of the legal documents and lead you to a successful real estate closing. I'm proud to serve Pensacola, Florida, Perdido, and the entire Florida Gulf Coast. Get in touch with me today and schedule your initial consultation.